We would like to cordially sent to all of you to wish health, happiness and prosperous.
One year that we had to face countless difficulties, challenges for a company is on momentum of mature and development.
But it also creates to motivations for the development of the company. Over the year with a lot of emotions, every one of us strive to fulfill the missions, contributing to overall success of company which is very pround  and regards!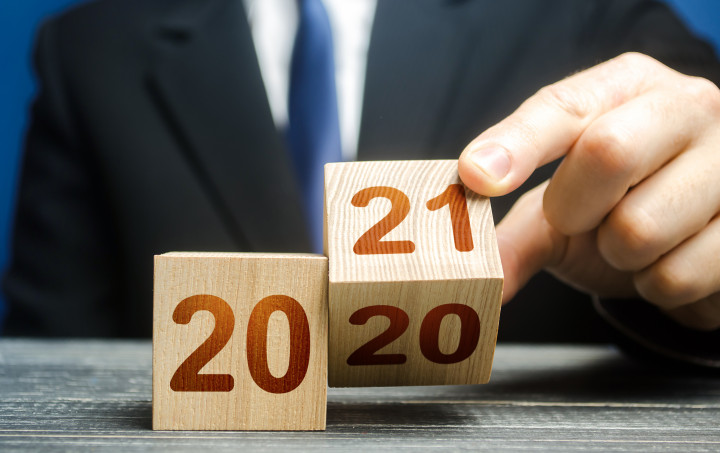 By the year 2021, with the difficulties and advantages we need to continue to promote the achievements we have made, striving to achieve higher quality standard, productivity and  life is improving day by day.
On behalf of company leaders, once again, I would like to wish all the customers of Wood Floor Planet family a new year with health, safe and sound, happiness. Together with the leaders of company, we strive to bring company new height, ensuring the effective business, quality and variety of products and services, and improvements for all.
Best regards!